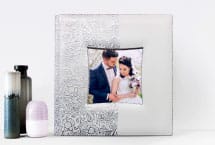 COVERS AND ACCESSORIES CATALOGUE
Basic covers, Editor covers and Collectible covers for photo albums.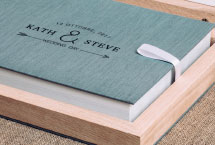 UNIQUE Series catalogue
– What's New! –
Photo albums with a coordinated oak slip-case
Please note: this catalogue includes our range of professional album covers, which our company reserves the right to modify at any time; therefore please ensure that you are updated as to any changes.