Photo calendars customizable with your photos
Over 35 pre-set themes for your photos! Our photo calendars can be created in just a few easy steps. Choose a wall or desk calendar, select the size and style and add all the images you want.
Select a size and discover all the styles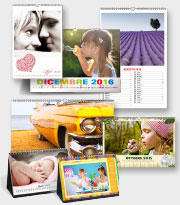 Lots of styles
Dozens of ready-made styles to be used or personalized to create thousands of combinations.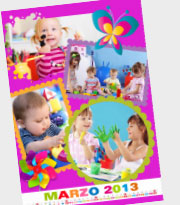 Creative freedom
Add all the images you want, change the background, add clip art, masks, frames, text and effects.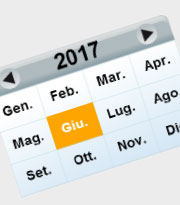 Select starting month
Select the starting month and give the calendar to others or yourself as a gift at any time of the year.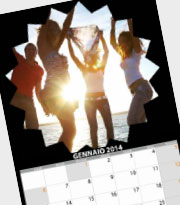 Masks and effects
Add masks to create striking effects with transparencies and fades.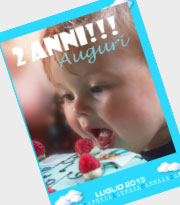 Freedom of Text
Add sentences, poems, events, and places with complete freedom.
Small and medium print runs
Rapid production, price and print quality make our calendars ideal for small and medium print runs as well, with discounts of up to 80% on the price of the single copy.