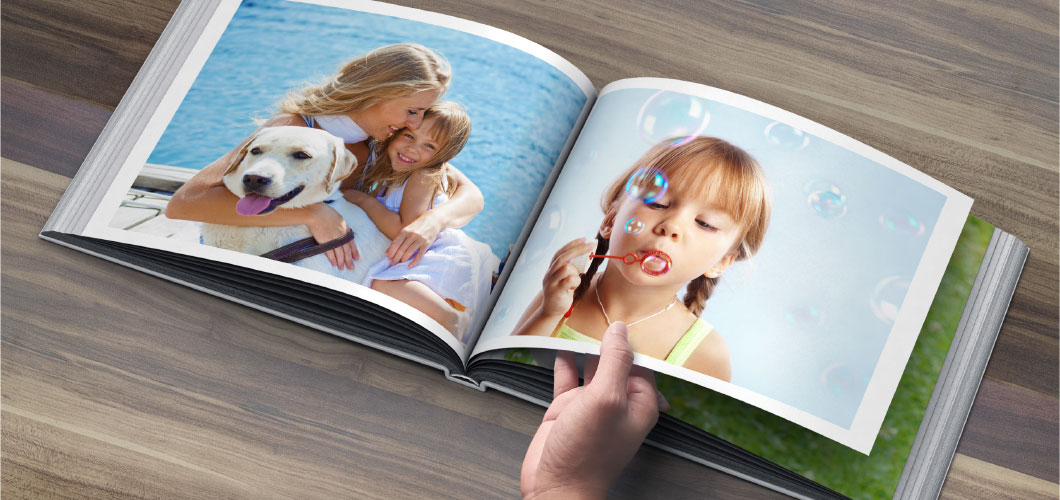 3 photo books
with classic binding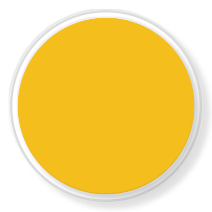 on 5 products
GREAT
OFFERS
Easy to create Photo book
What will your Photo book be like? C

hoose

among 3 photo books with classic binding
Photo books: why create them? Because Creating Photo Books online has never been so Easy!
No doubt, somewhere in your computer you have a folder full of forgotten photos. Going through them on screen can be tedious and tiring process and some of them, the result of rushed or compulsive shooting sessions, just don't deserve to be printed.  Create a beautiful Photo Book by selecting your best photos, using one of our free software applications, which will enable you to add text, frames, asks, clip art and much more.  A Photo Book is the perfect medium for telling a story, recounting a trip or simply for gathering together your favourite photographs.
Are you ready to create a Photo Book? Download the software and design the layout of your Online Photo Book!
Rotate the photos, add a frame, position as many photos as you want on the page, choose the background, add personalized text: our software places no limits on your creativity.  If you only have a few minutes to spare, have a go at creating a photo book with Fotocomposer (the online software) – if you have more time, you can create a real masterpiece with Album Studio.  A perfect gift for anyone. Photo books are the ideal solution for remembering weddings, birthdays, births, anniversaries, graduations, family reunions and much more, and they also make fantastic gifts for relatives and friends.