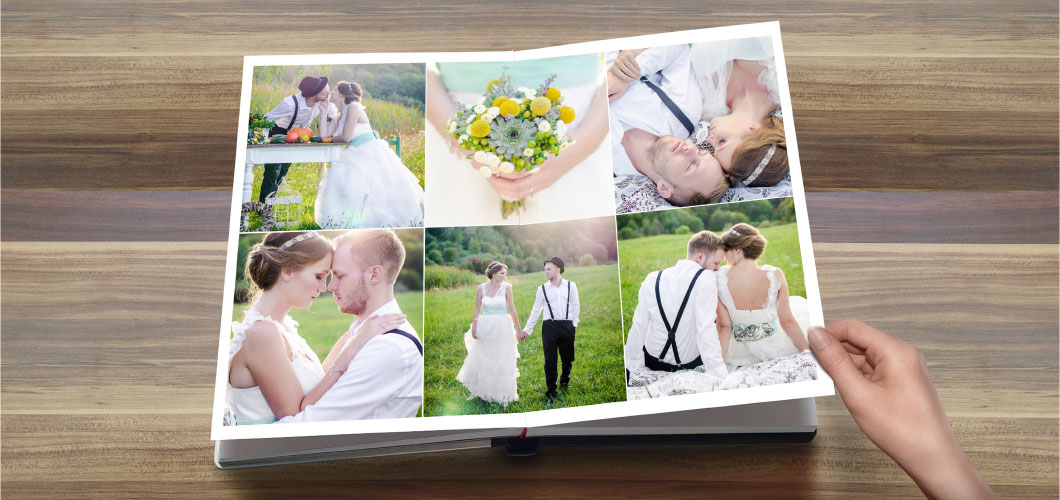 PHOTO ALBUM
Lay flat binding
prices starting from
€32.90
Which will be your photo album?
Choose from 3 photo album lines with lay-flat panoramic binding
4 special series with panoramic binding
The panoramic view Photo Album is the very best for your photos.
Our photographic albums with panoramic layout offer the possibility of not losing a single millimetre at the centre of the double page. The totally handcrafted binding gives a lay-flat opening that increases the emotional and artistic impact of the photos positioned at the centre of the double page. Choose from our 3 photo album lines, printed with the highest quality and with the most advanced printing technologies.