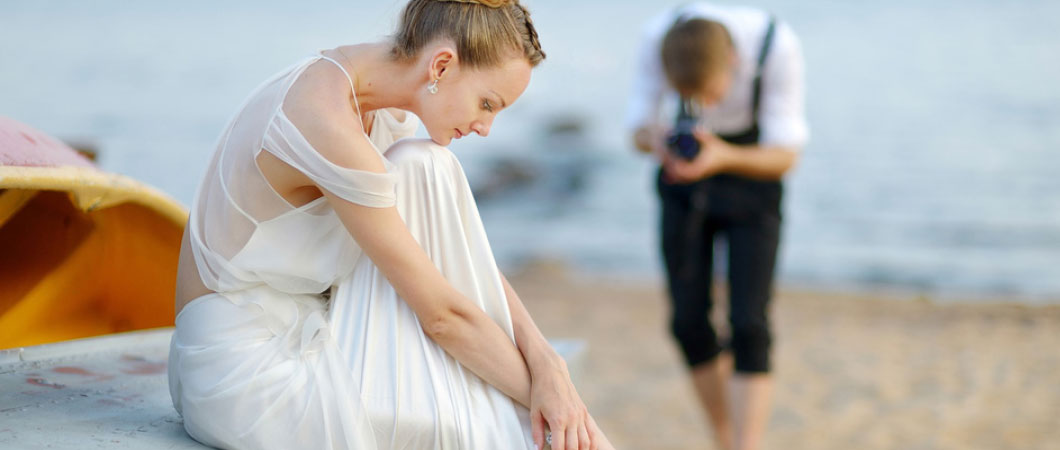 Are you a professional photographer?
Contact us to find out about all the exclusive benefits
Are you a professional photographer? Contact us to get:
Terms for professional photographers
Discounts and exclusive promotions
Personalized price for the UNIQUE Series, Wedding, Digital Wedding and Photogold lines of professional PHOTO ALBUMS, and the certainty that you will always get the best promotion and above all clear business terms for an easy estimate.
Sample Album 50% discount
You can print one (or more) sample albums with your own photos and save 50% on the listed price.
Discover more > 
PRO products catalogue
Paper catalogue of the professional line including all the collectible covers. 
Send files with WeTransfer PRO
A channel reserved for sending large documents through WeTransfer.
No logo or barcode on the Albums
Our Wedding and Digital Wedding professional lines will display no company logo or product identification code.
How to become a pro customer:
You must be a registered user. If you are not you can register here >
You must be VAT registered
Please contact us privately for information about terms