Christmas Photobook
€16,50 – €59,90
Photobook with special Christmas graphics for your best photos.
Photobook with 32 pages (maximum 200 pages)
Paperback binding
Printed on 200g Fedrigoni paper
You can choose between soft or hard cover
Soft cover
Fully customizable, glossy laminated 350gsm soft cover.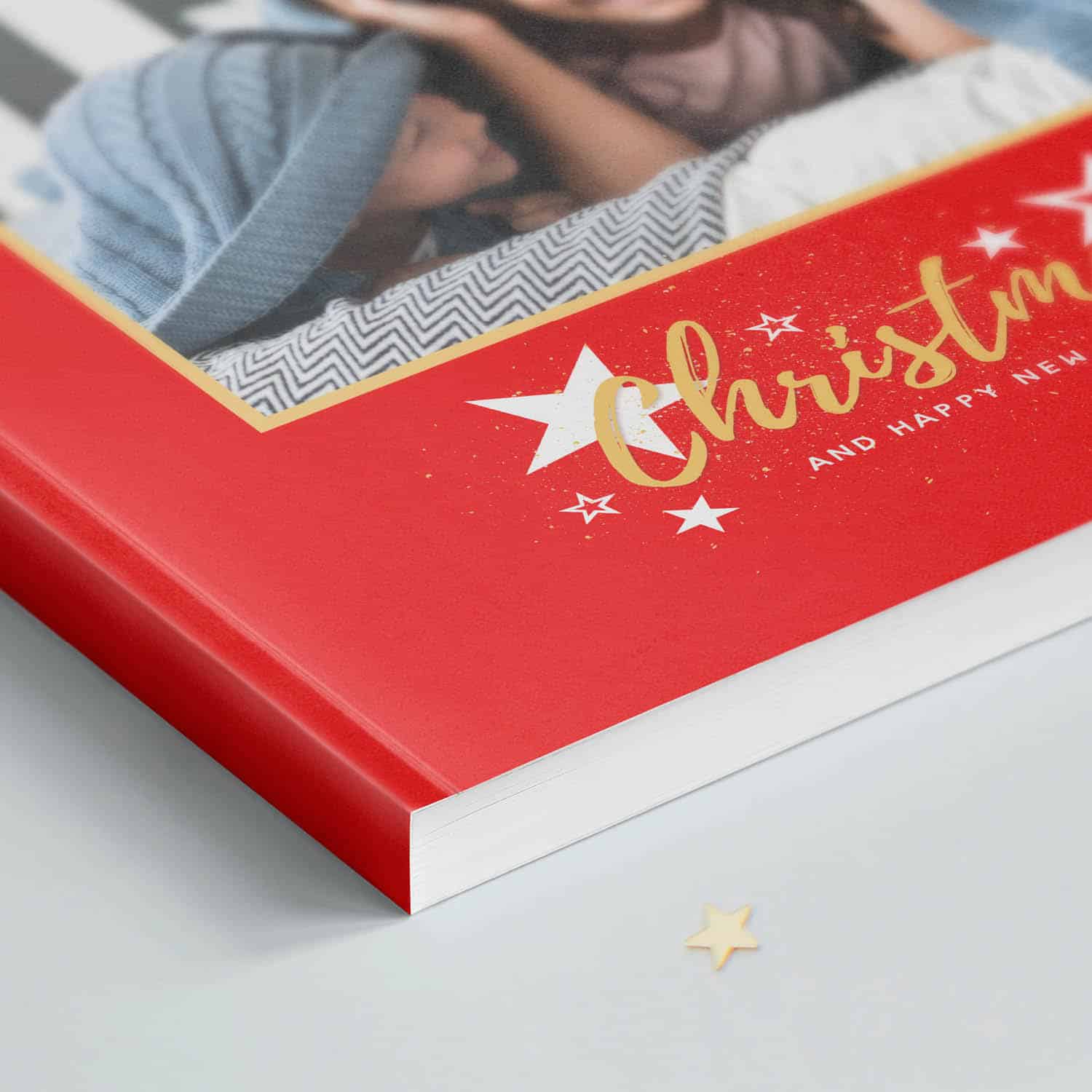 Hard cover
Fully customizable, glossy laminated hard cover.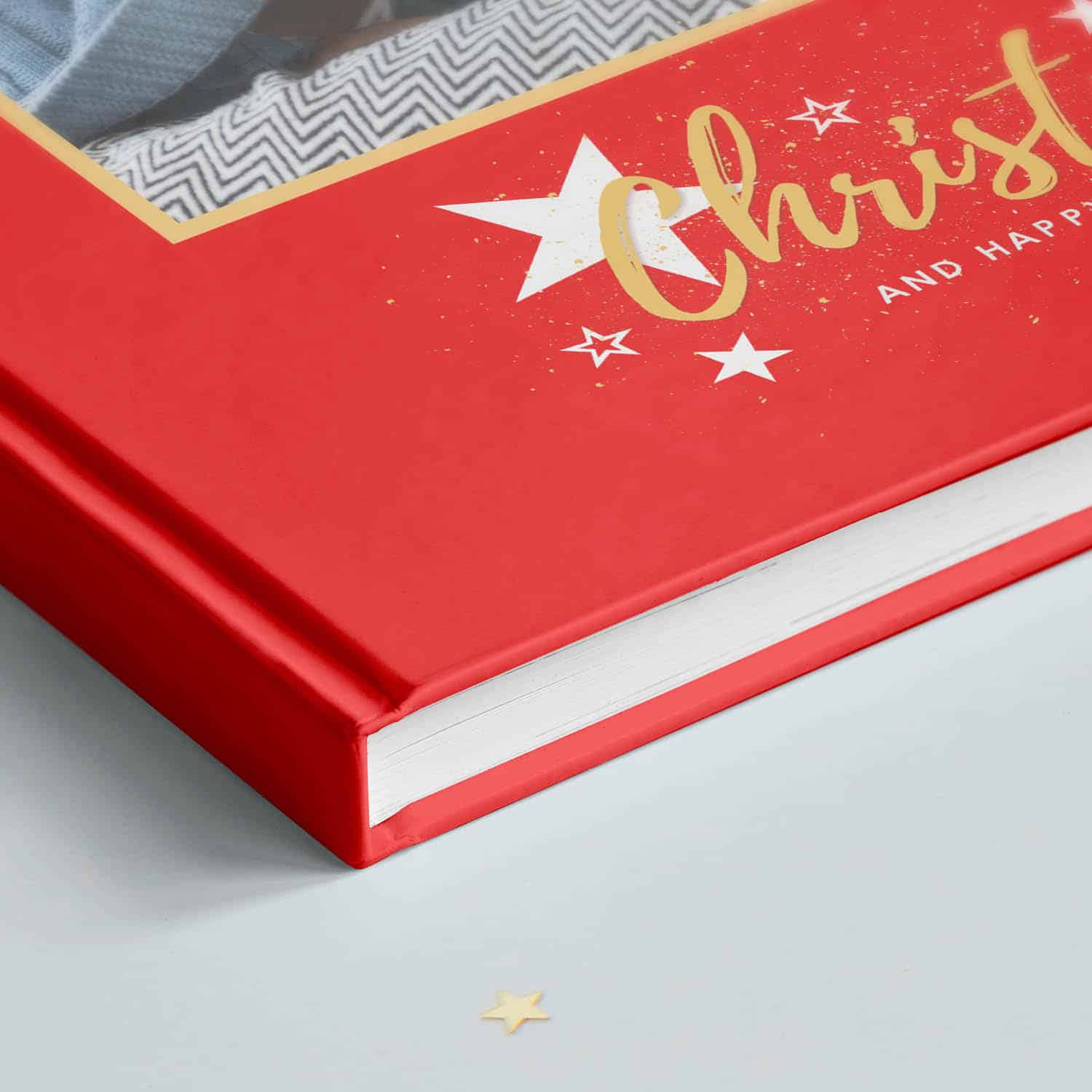 Personalization
Our Christmas photobook offers the ultimate personalization.
With our layout software, Online Designer and Album Studio, you can create custom graphics for the front cover. And if you are looking for inspiration, take a look at the preset themes of our software: we have prepared twenty and more of them and we are sure you will find the right one for you.
Size
The Christmas phtoobook is available in four formats:
21×21 cm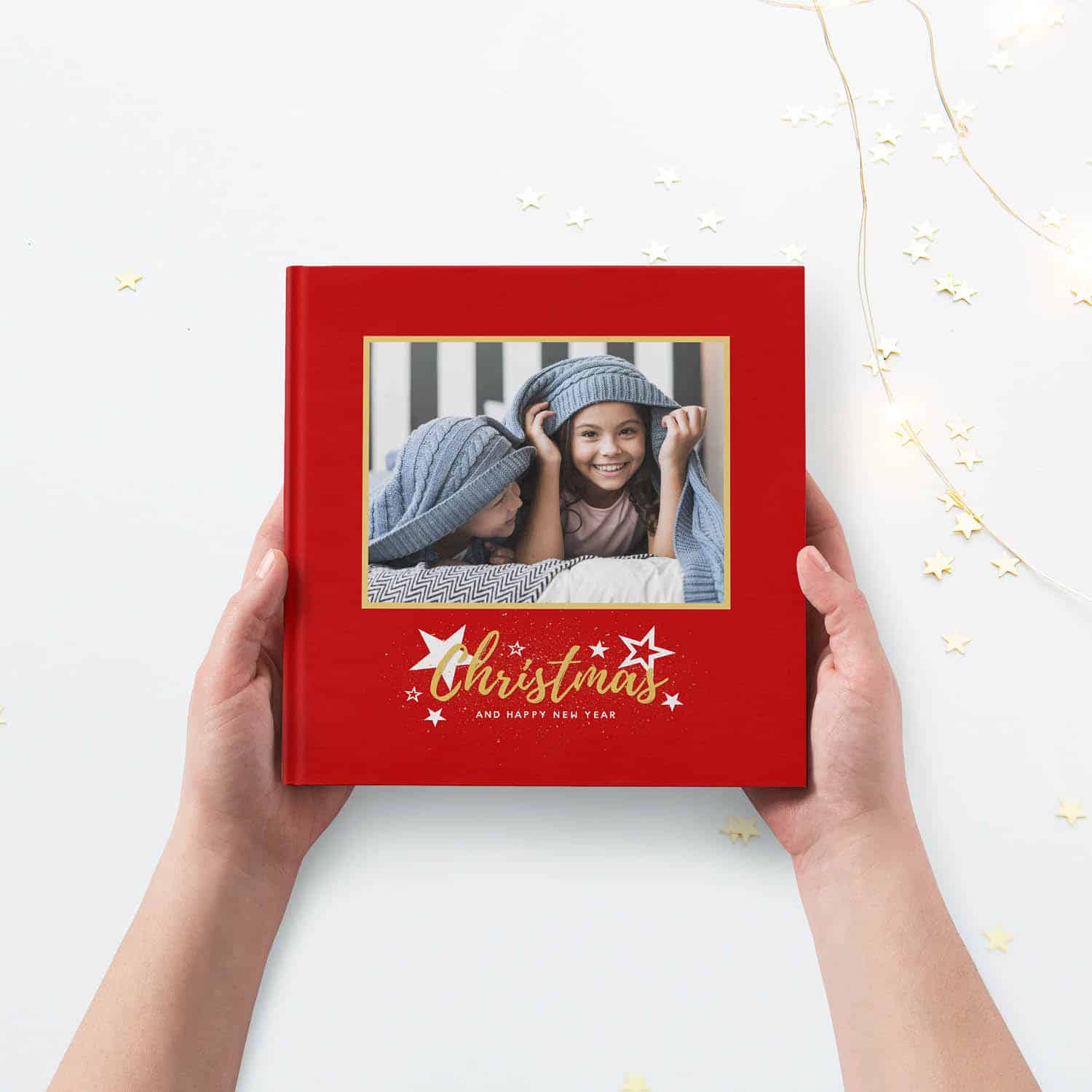 29,7×21 cm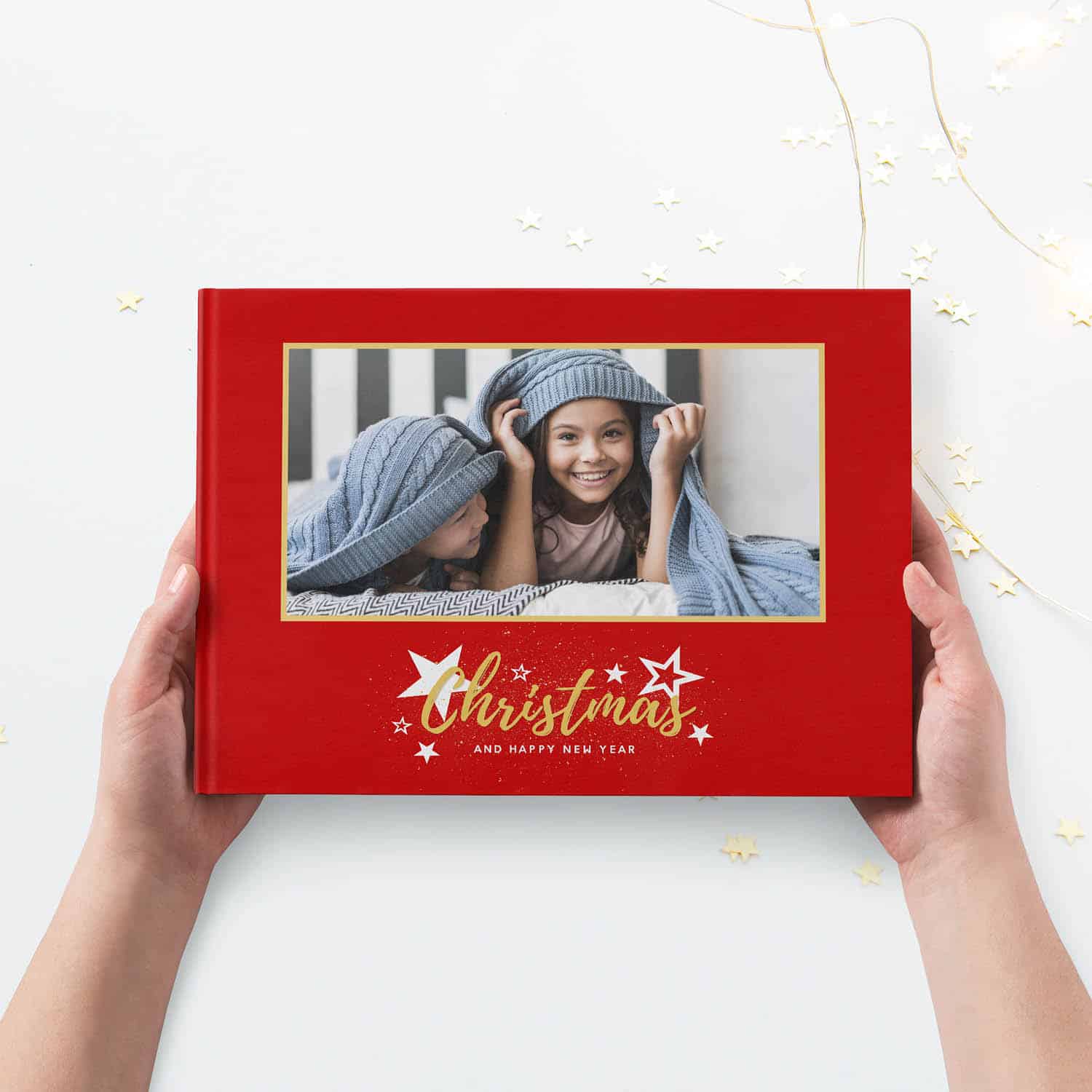 30×30 cm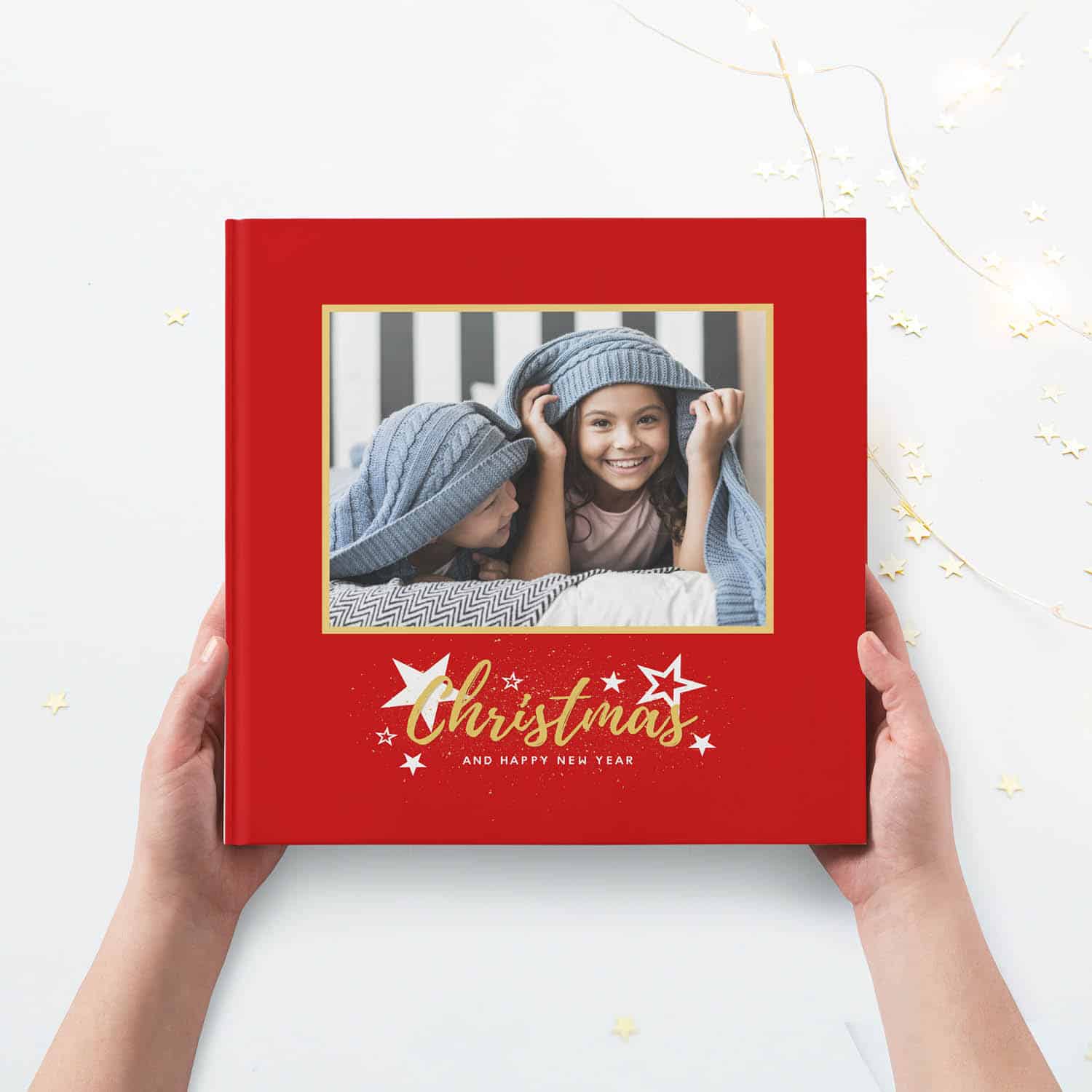 42×30 cm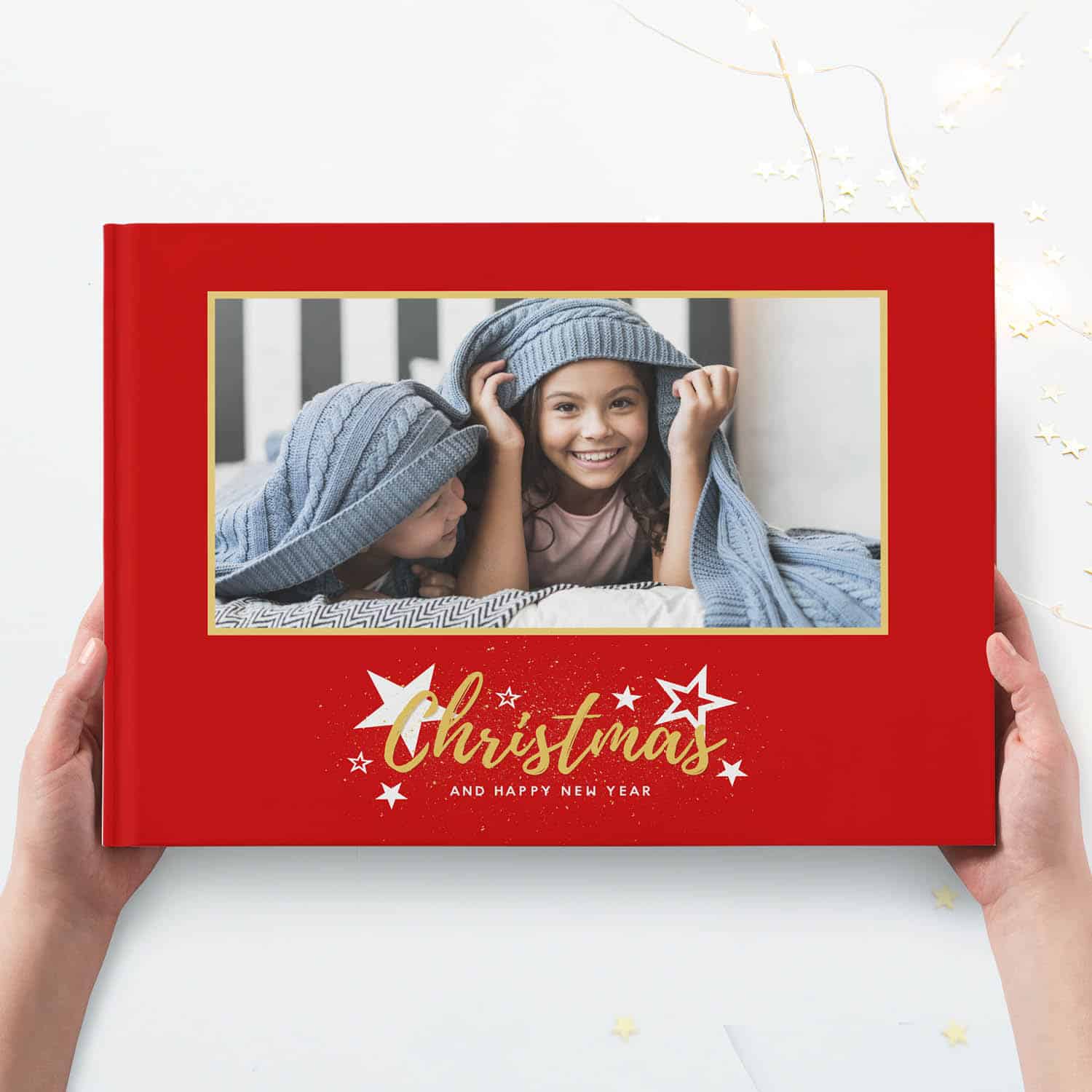 The Christmas photobook, the most popular gift
Did your smartphone and camera capture a lot of unforgettable moments this year?
Share them with your loved ones! The Christmas photobook is a unique gift not only for you, but also for your friends and family.
Create it now in a few simple clicks.
Delivery time
You can receive the Christmas photobook in 7/9 working days by courier.
Do you want to have your Christmas photobook delivered to those who are far away?
Simply add the shipping address of your addressee. Our package does not contain any documents with reference to the price.
Multiple Order
Do you need to order multiple copies of the same photobook?
Take advantage of the fantastic Multicopy Discount we have prepared for you. (click here)
Would you like to order more different Christmas books?
If you would like to have different Christmas photobooks with different covers or inside pages, you first need to save the different projects and then add them to your cart. In this case there are no multicopy discounts.
Your Christmas Photo Book will be delivered within 7-9 working days.
Do you want to receive it sooner?
When purchasing, select "URGENCY OF PRODUCTION".
Your book will be produced in record time during a specifically-created shift, enabling the production of the album in 5 working days (+ €29.90 surcharge).