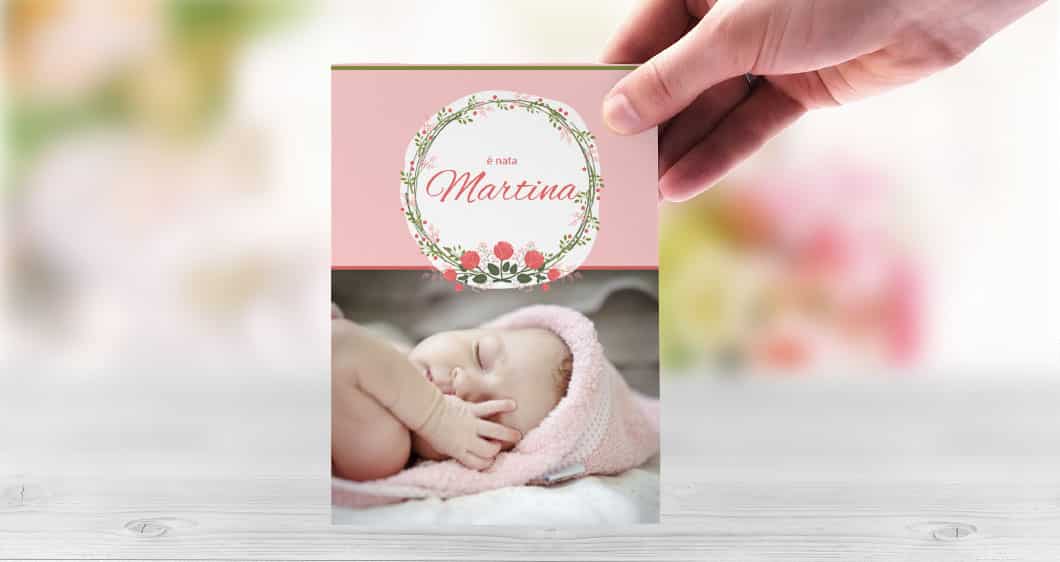 Personalized Greeting Cards
You can create personalized greeting cards on every occasion: Christmas, Birthdays, Weddings, Degrees, Baptisms, Confirmations, Valentine's Day and for all the occasions you want to celebrate. Customizable with photos, texts and graphics of your choosing. Create online or use our free software Album studio.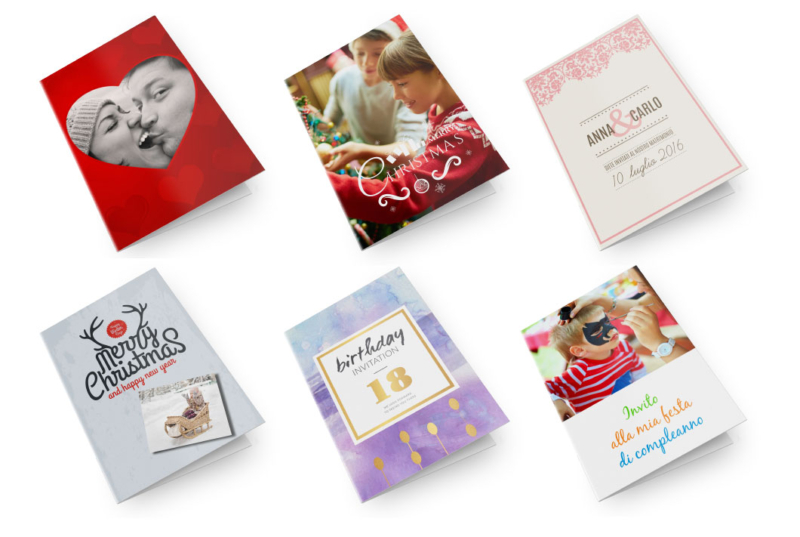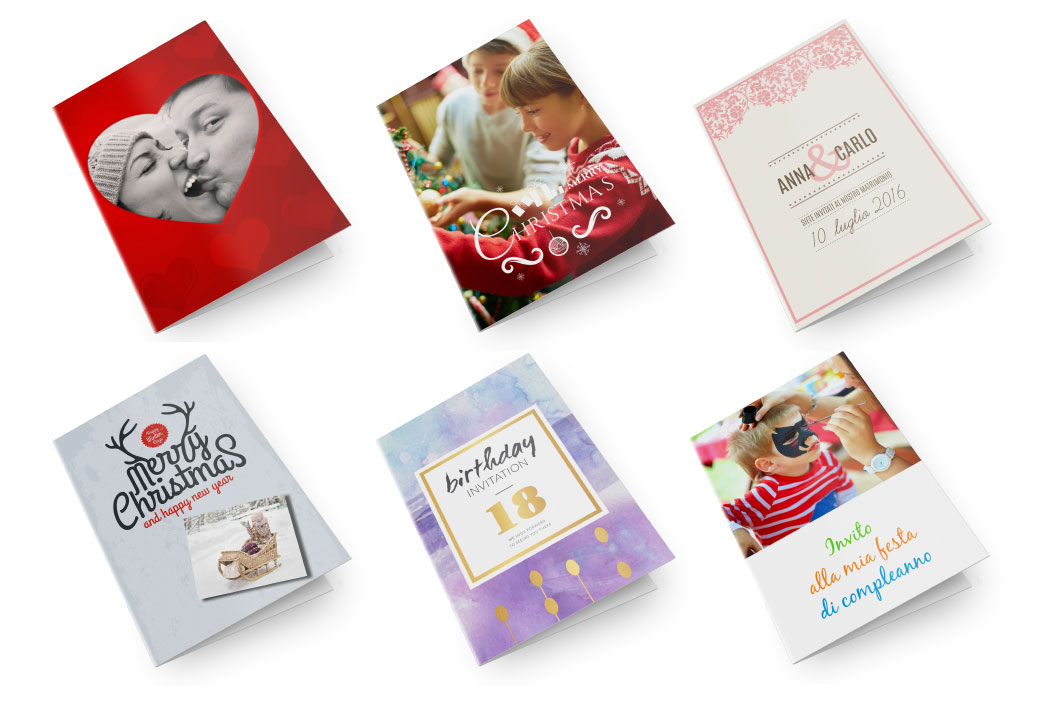 Price and Size
Endless customizations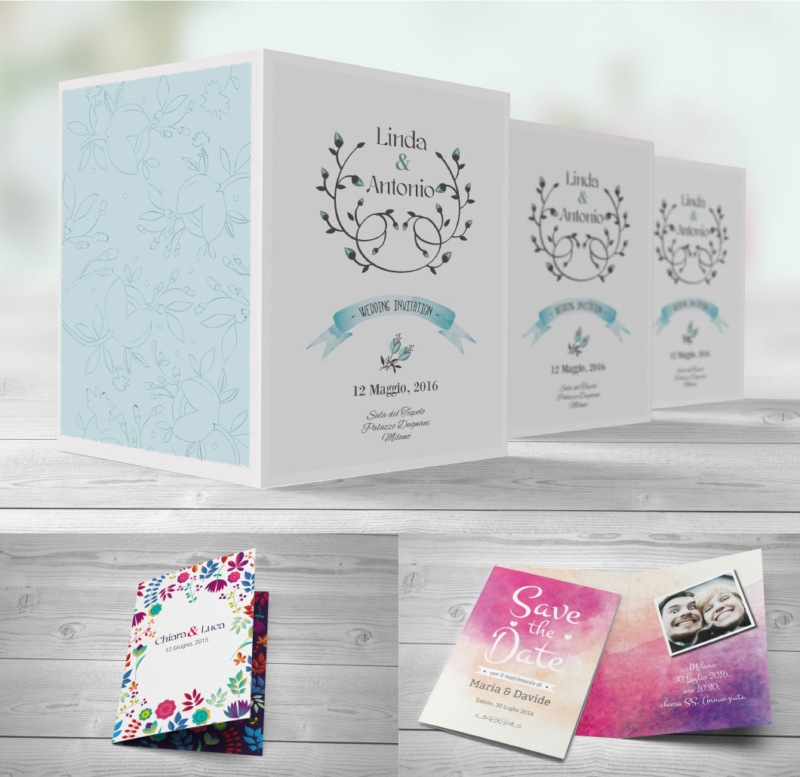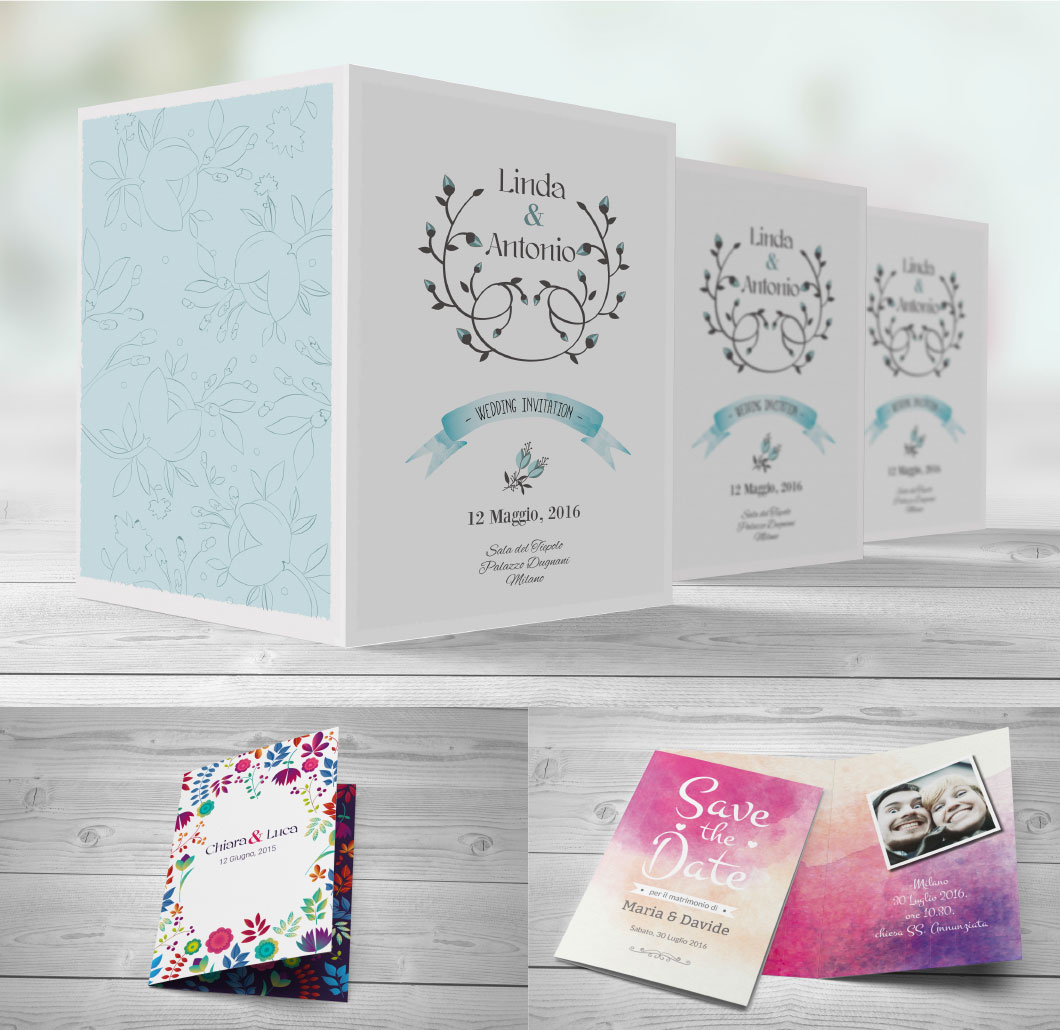 This product will be delivered within 9-11 working days.