A real magazine with your photos
Photo Magazine is fully customizable with photos, text and graphics. Convenient, versatile and suitable for all occasions, it is by far the product offering the best quality-price ratio. In addition, multi-copy special offers make it ideal for printing small catalogues, wedding photo reportage, or as gift ideas for friends and relatives.
.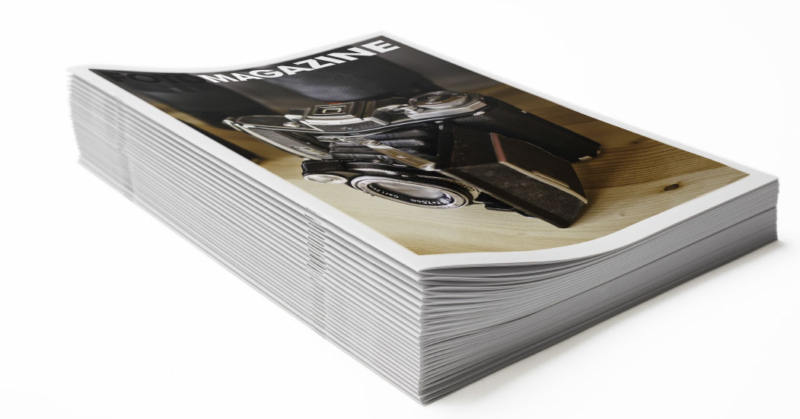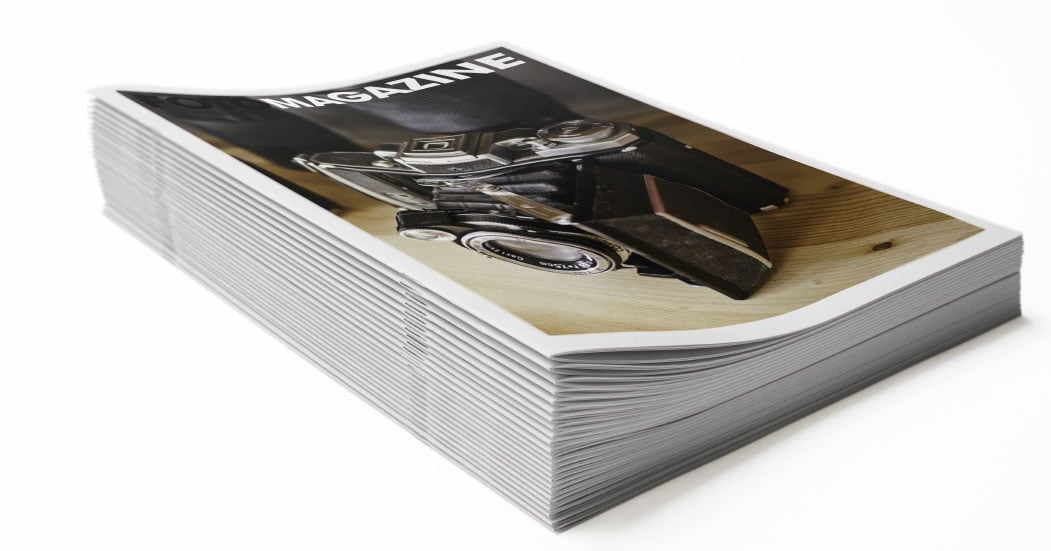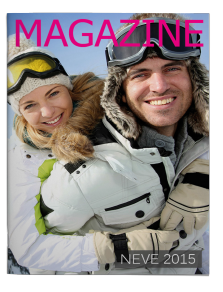 Photo magazine 21×29.7 cm
Made entirely on 200gsm paper. Printed front and back in colour. From 8 pages to a maximum of 24.
Magazine-style stapled binding.
No limit on photos
24 standard pages
You can add clip art, backgrounds, textures and text with complete freedom
Features
The format is A4 (21×29.7 cm) from 8 to 24 pages, self-covered (the same paper is used for the cover and the inside pages)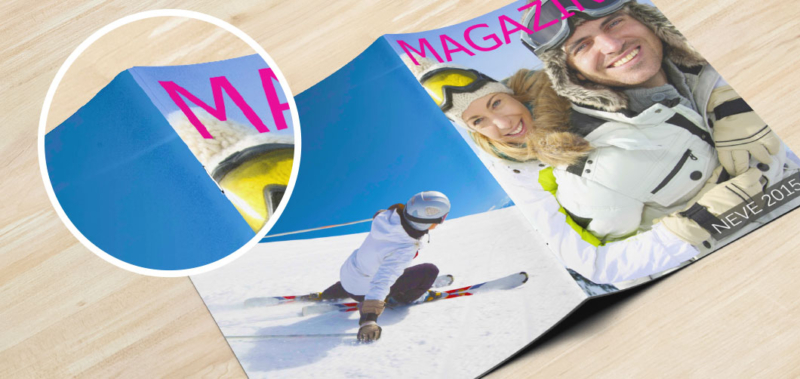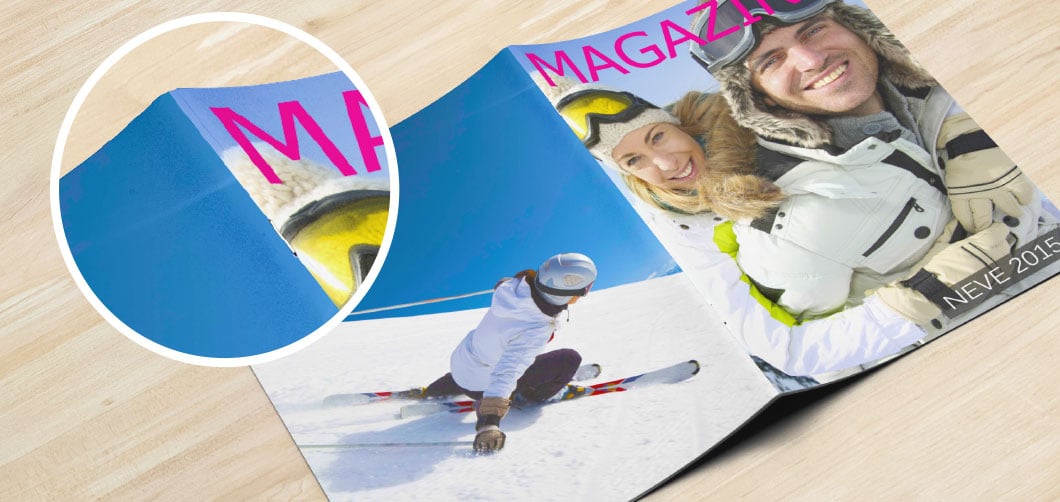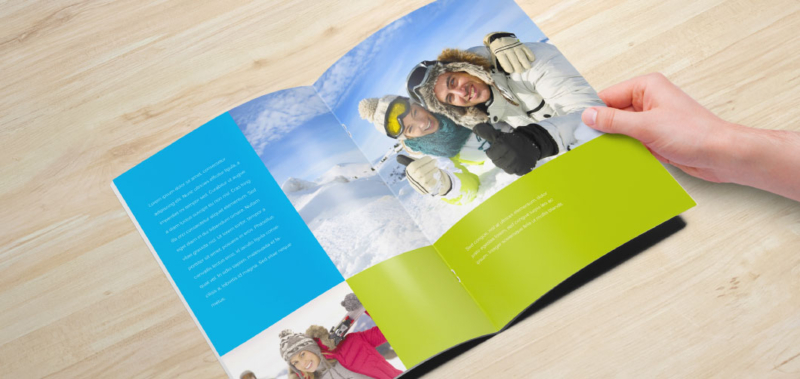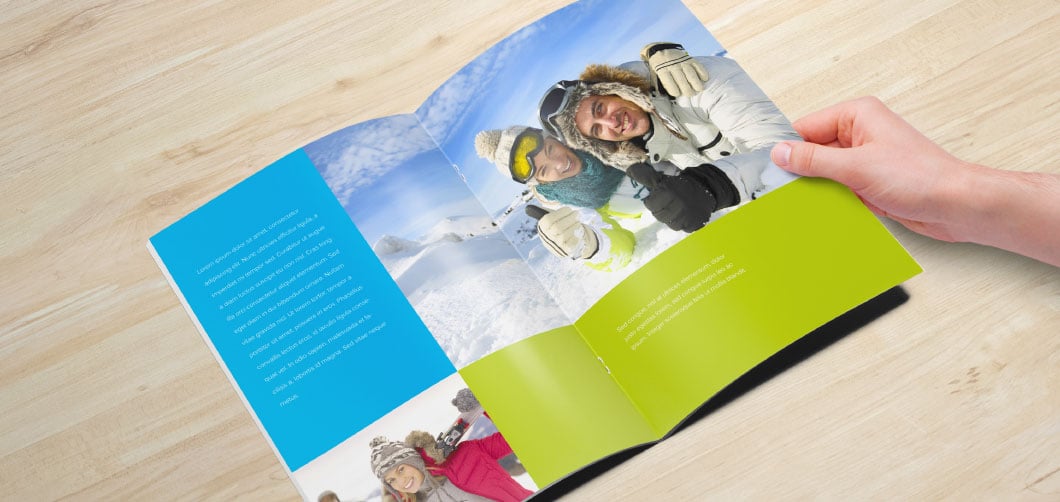 Endless possibilities of customizing the cover and inside pages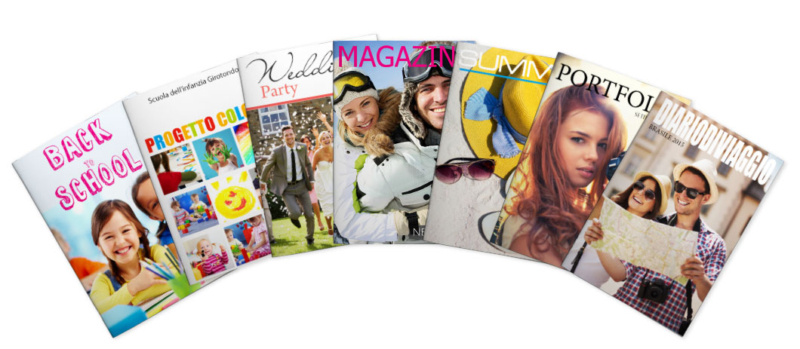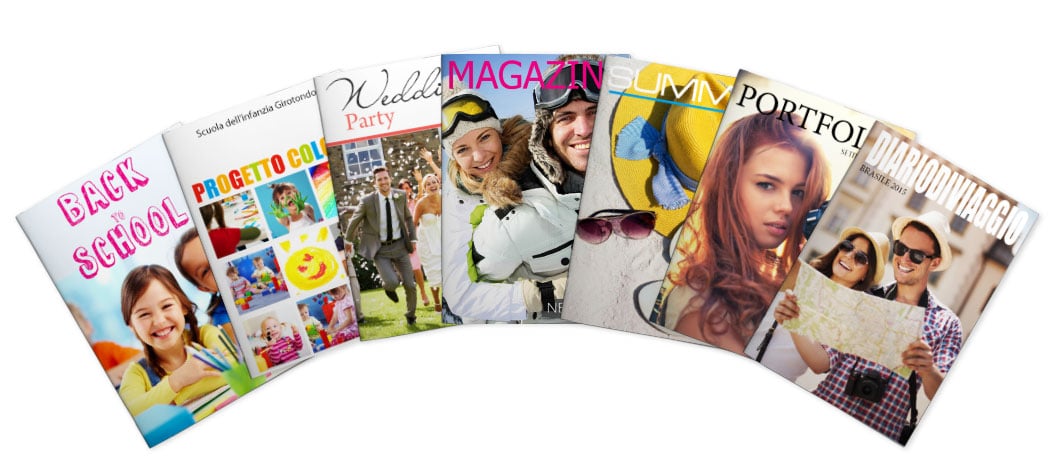 Lead times
7/9 working days from the date of the order by courier
Shipping charges
€13.50 (including for multiple orders) by express courier within EU