The perfect album for your trips
The photo album Photoflat Line is the very best for printing your photos. You can choose to have the inside pages printed digitally with the Dry Toner method on matte paper, or with the traditional photographic method on Fujifilm Crystal Archive Paper Supreme (glossy). The album features panoramic binding and a 0.5mm page thickness. The cover is in plasticized, glossy cardboard and is fully customizable.
The hard cover
The photo album Photoflat Line is made with a fully customizable cardboard hardcover printed on glossy plasticized photo paper. The front, spine and back of the cover can be customized with text, photos and graphics.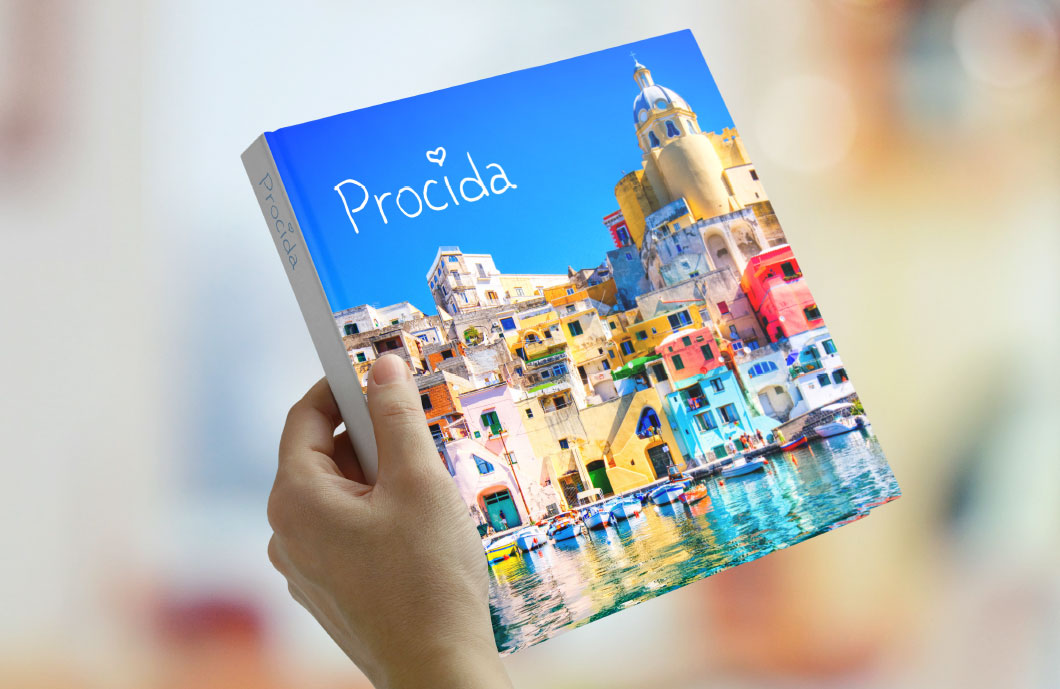 2 types of paper to choose from for the inside pages
Two types of paper are available for the photo albums of the Photoflat Line: matte soft silk printed with Dry Toner digital technology, and glossy Fujicolor Crystal Archive Paper Supreme printed with traditional chemical photographic technology.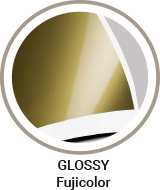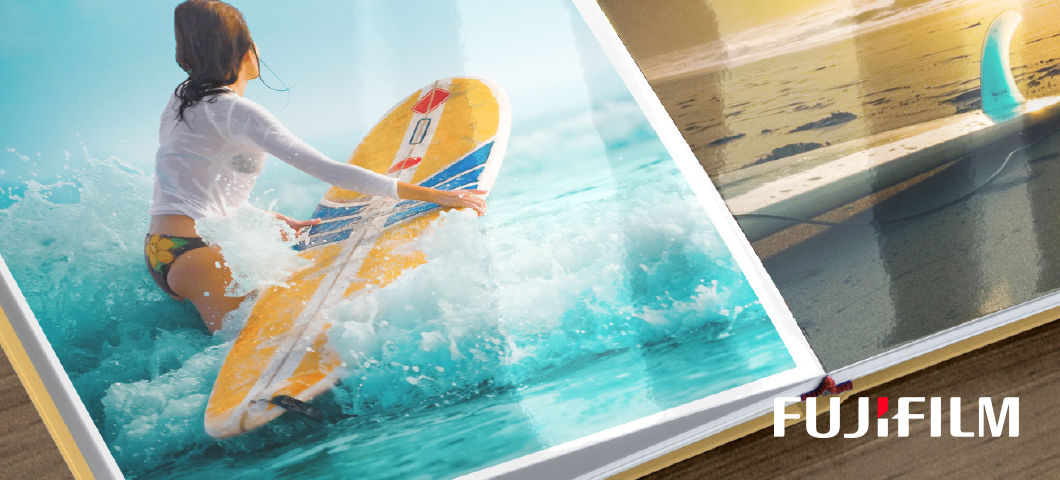 Glossy Inside Pages
Fujicolor Crystal Archive glossy photo paper printed using a chemical process.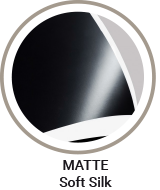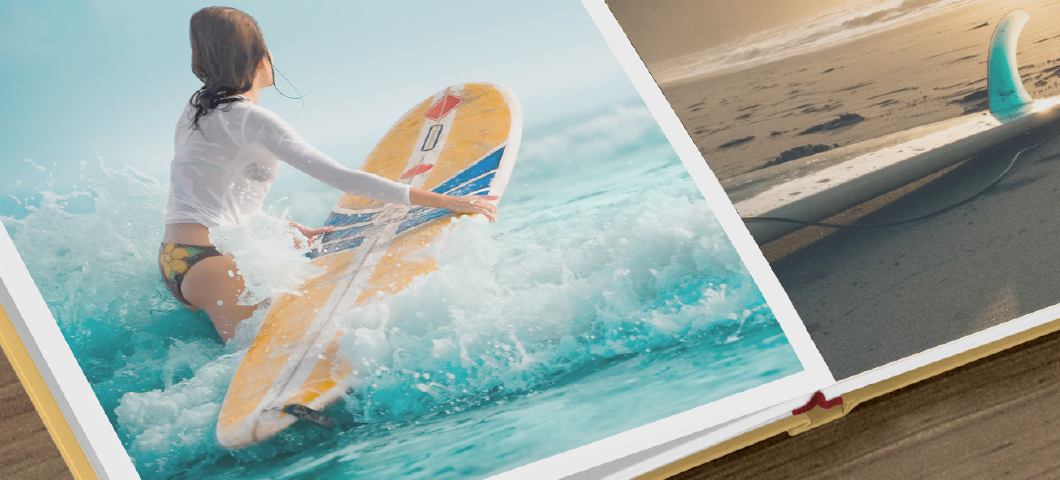 Matte inside pages
Printed on matte Soft Silk paper with Dry Toner digital technology.
Panoramic Lay Flat binding
Handmade binding with double pages that lie perfectly flat to give a 180° panoramic view. The pages are 0.5mm thick in the matte paper version, and 0.7mm thick in the glossy paper version. This particular type of production makes it possible to add double-page photos with no central seam, to create a panoramic effect.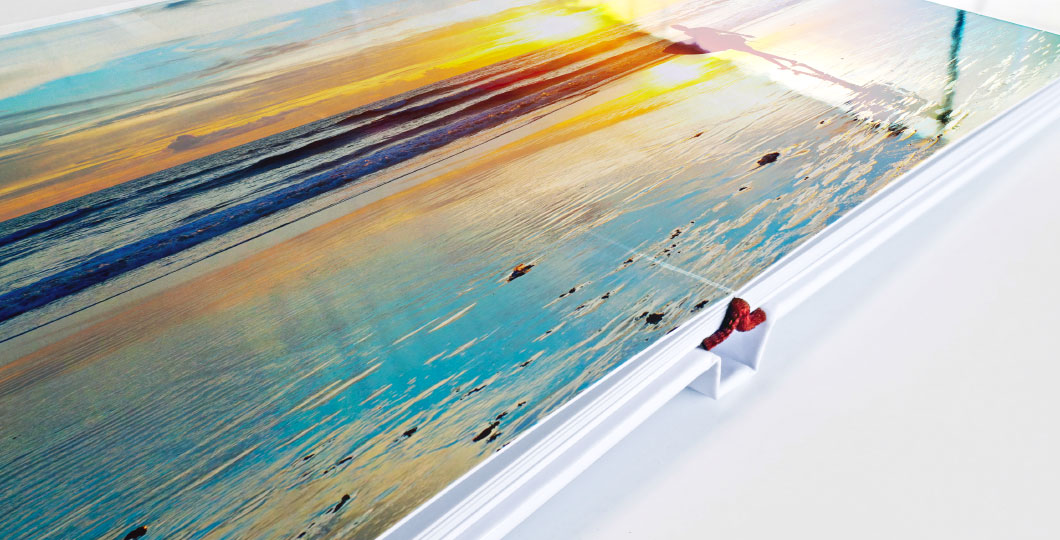 Create and order
Album Studio is a downloadable software application, available for both Windows and Macintosh, that is ideal for particularly complex projects. You can create your own layout in few cliks.
This line of photo albums can also be created with InDesign or Photoshop. Click below to get the instructions:

Design the layout with InDesign >

Design the layout with Photoshop >
Delivery times
Currently your Photoflat will be delivered within 13-15 working days by express courier.
I absolutely need to get it sooner, can it be done?
Yes, select "URGENCY OF PRODUCTION" when placing your order. Your album will be produced in record time during a specifically-created shift, enabling the production of the album in 2-3 working days + shipping times.
This service carries a €49 surcharge.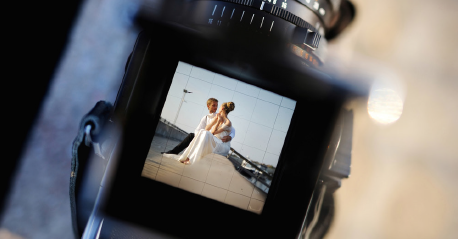 Are you a professional photographer?
Contact us to find out about discounts and exclusive offers.