Your design, your cover
The Editor covers offer the best in terms of customization of your album.
Colours, styles, images, text and graphics can be combined to create a unique cover that reflects the theme of your wedding, no matter what it was. When you order you can also choose the material on which to print: glossy or matte photo paper, canvas, soft touch canvas.
Available for the photo albums of the Photogold, Digital Wedding and Wedding album lines.
Editor Photo Cover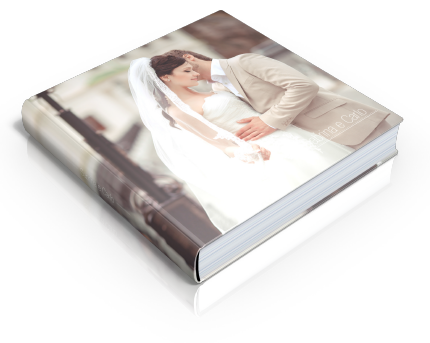 Glossy or Matte Photo Cover

Editor Canvas Cover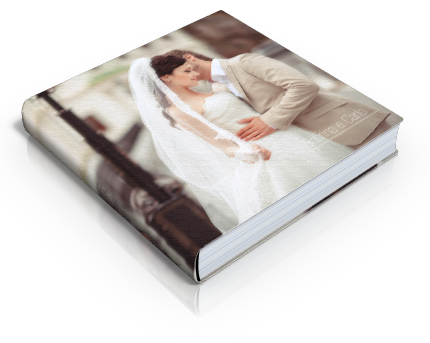 Plain canvas or Soft Touch padding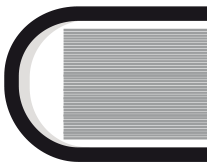 Rounded spine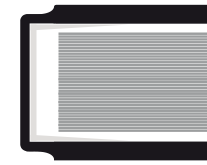 Square spine
(up to a maximum of 60 pages)
Selectable options at the time of purchase
How to create an Editor cover
1. find out the theme

2. choose a style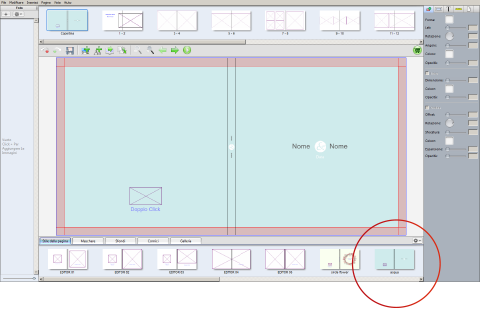 3. customize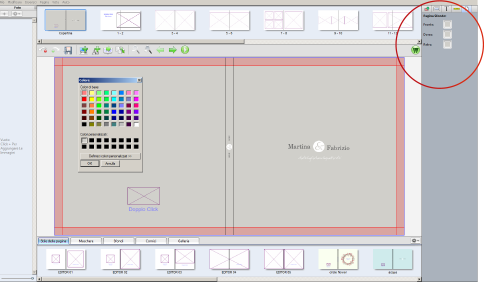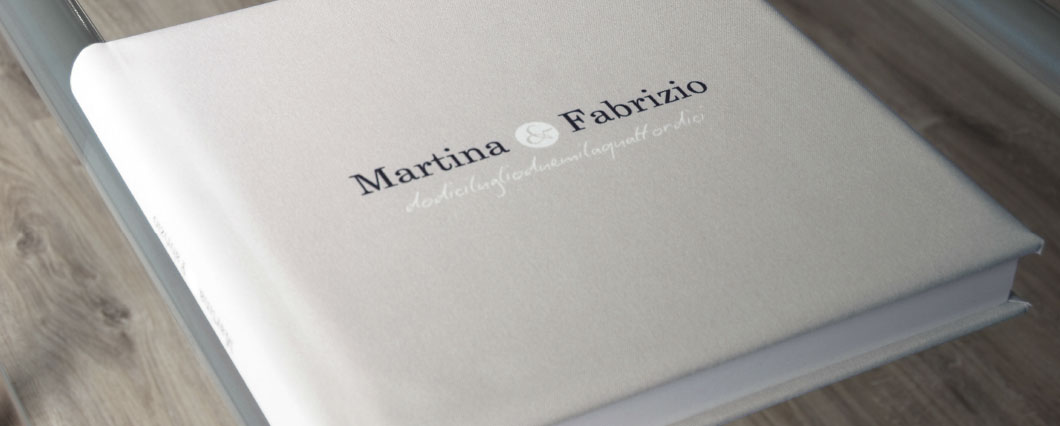 Graphics tools
The Editor covers can be combined with all the photo albums and the photo books from the Wedding, Digital Wedding and Photogold can be created with our free Album Studio software.
If you prefer to use InDesign or Photoshop you will find instructions here: